Tailor-made Cruise Experiences
Discover how Addison Travel can help create the perfect cruise experience for you
Prepare Your Journey
We'll help plan your trip to meet your requirements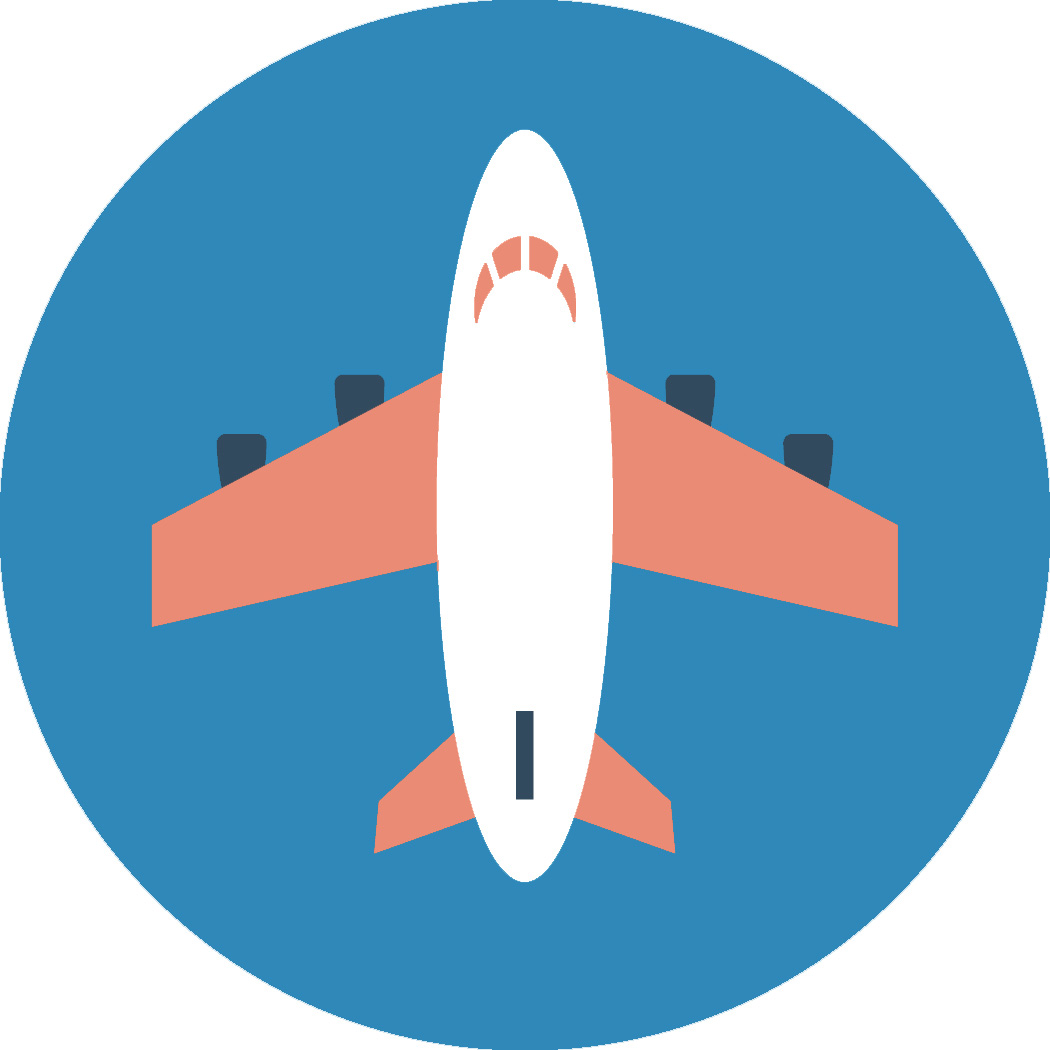 Fly or No-fly
We can arrange your flights, or find the right cruise that sails directly from the UK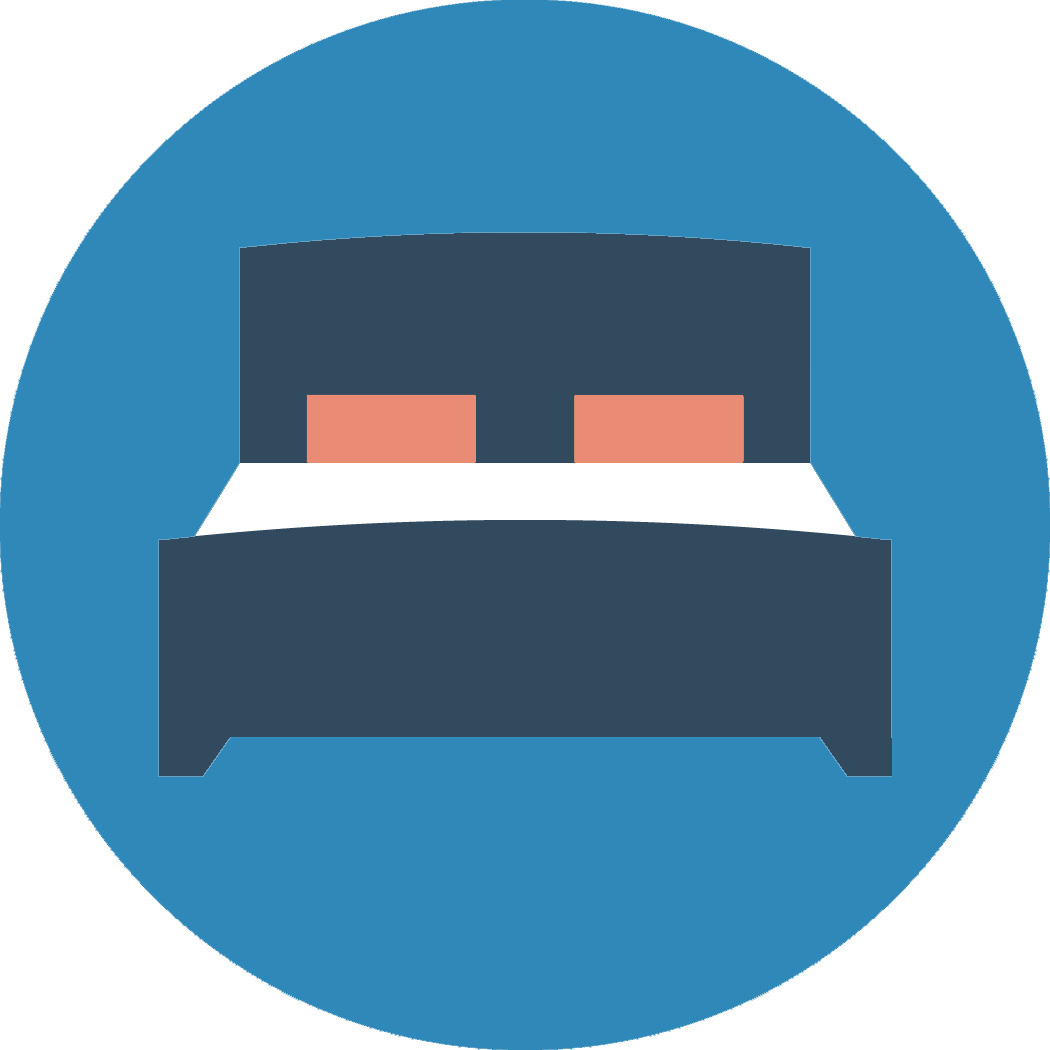 Accommodation
Need a hotel before you cruise? We can arrange that for you too.
Addison Cruises

- for when you want the cruise of your dreams
We have the knowledge and expertise to plan the perfect cruise for you
Best holiday of a lifetime
Well. Wow. OMG wow. We both had the best holiday of a lifetime. We will go on another one!
A great time in a stress free environment
We have recently returned from our New England and Canada cruise and stay. All the plans we made with your help worked faultlessly. The communication with you has always been promptly and accurately dealt with and your advice has proved invaluable. The pre-arranged transfers and hotel bookings removed all the stress from our travel. Thank you so much for your care and attention to detail. We had a great time in a stress free environment.
We look nowhere else
Addison Travel is No 1 with us. We look nowhere else. All our excellent cruises have been recommended and booked by Alison for us. We live in Aberdeen and communication is no problem. We'll book again and again with Addison Cruises.
Very organised
Alison is incredibly knowledgeable and familiar with cruising so she can really help you plan the holiday of your dreams. Very organised and quick to respond.
A wealth of knowledge about cruises
We started cruising 5 years ago and have used Alison for all our bookings. Unlike most high street agents, she is very knowledgeable and can recommend different cruise lines and trips from her own experiences. Unlike your normal travel agent staff, she has a wealth of knowledge about cruises, both destinations and the ships themselves. Alison gives an extremely personal service which is second to none. We would thoroughly recommend her, and indeed have done so to our friends.