Tailor-made Cruise Experiences
Discover how Addison Travel can help create the perfect cruise experience for you
Prepare Your Journey
We'll help plan your trip to meet your requirements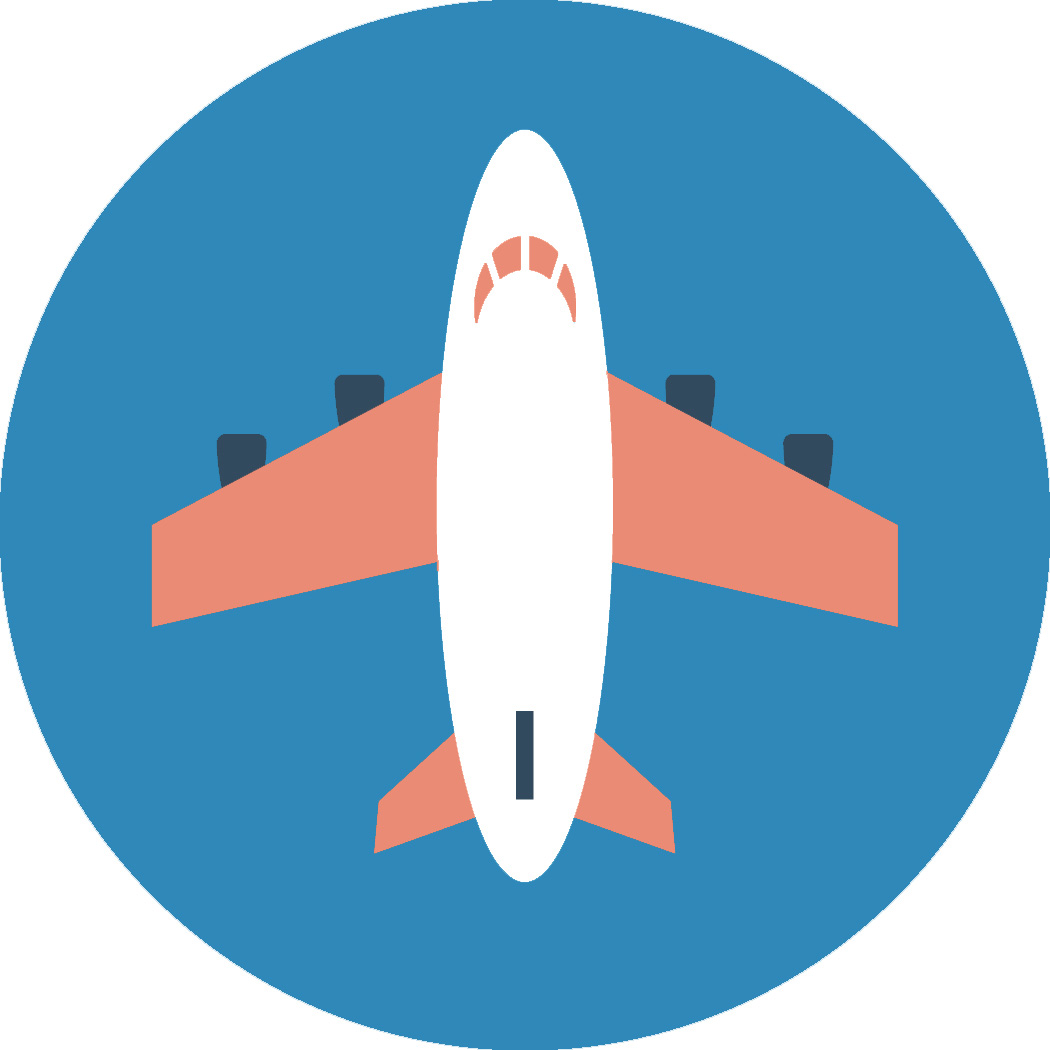 Fly or No-fly
We can arrange your flights, or find the right cruise that sails directly from the UK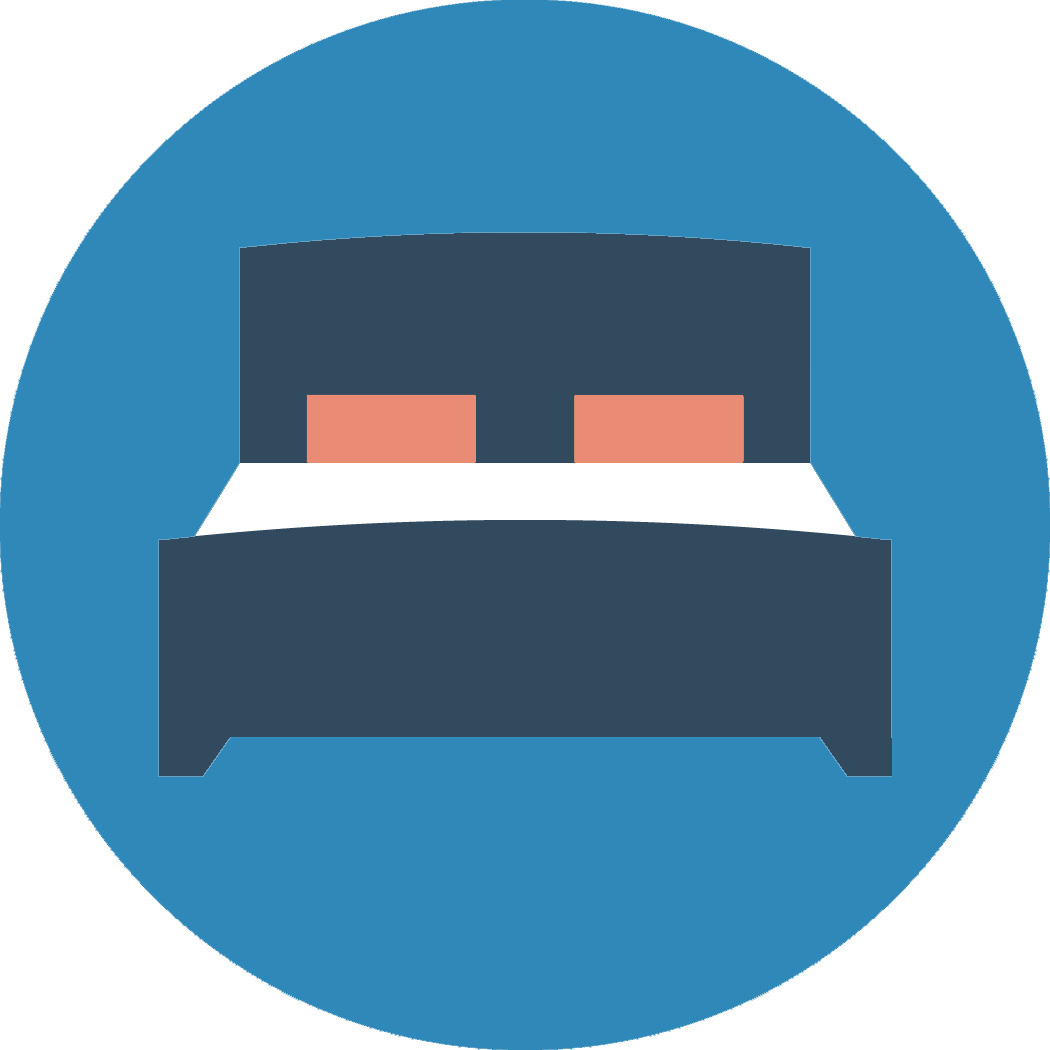 Accommodation
Need a hotel before you cruise? We can arrange that for you too.
Addison Cruises

- for when you want the cruise of your dreams
We have the knowledge and expertise to plan the perfect cruise for you
Very organised
Alison is incredibly knowledgeable and familiar with cruising so she can really help you plan the holiday of your dreams. Very organised and quick to respond.
We've found the best
Alison at Addison Cruises, has been booking our cruises for the past few years. She knows the type of cruise we like, our favourite staterooms and will arrange the most convenient flights for us when required. We like this personal touch and trust Alison with all the arrangements. She is always on hand to answer any questions and we always receive our cruise documents in plenty of time. We wouldn't consider using any other cruise agent – we've found the best.
A great time in a stress free environment
We have recently returned from our New England and Canada cruise and stay. All the plans we made with your help worked faultlessly. The communication with you has always been promptly and accurately dealt with and your advice has proved invaluable. The pre-arranged transfers and hotel bookings removed all the stress from our travel. Thank you so much for your care and attention to detail. We had a great time in a stress free environment.
Honest, accurate, helpful advice
A long time ago we enlisted the help of Alison to book our first ever cruise. Now we always rely on her knowledge and assistance with our sometimes challenging requirements. Try her, you will never go back to the high street. There is no sell at any cost or pressure: just honest, accurate, helpful advice and a great price!
Excellent down to earth advice
We have had the pleasure of using Addison Travel to organise our cruising holidays for several years and more recently for booking a significant 'Birthday' cruise for my sister; a cruising virgin. Despite seeking a cruises at relatively short notice, and on fixed dates, Alison always comes up with interesting options for us to consider providing excellent down to earth advice based on her actual experience of the ships and cruise operators. We have never been disappointed with associated flights and transfers always 'just falling into place and any pre-cruise questions quickly and efficiently answered. Will we use the services… read more "Excellent down to earth advice"